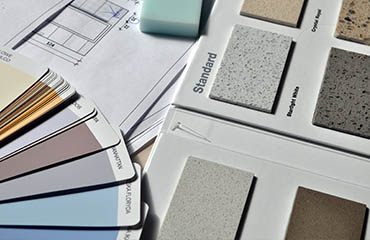 RENOVATION AND FIT OUT Projects:
Renovation and Fit outs projects constitute a major percentage of total company projects.
Renovation and fit out projects involves most disciplines of engineering such as:
Civil Engineering.
Structural Engineering.
Architectural Engineering.
Electrical Engineering.
Mechanical Engineering.
Interior Design.
The above disciplines of engineering are all coordinated by TCON's team from design stage to final project hand over.