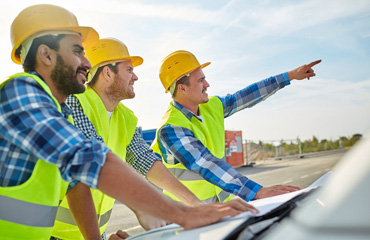 CONSTRUCTION PROJECTS
TCON's Construction Projects:
Industrial Projects (Factories).
Steel Structure Projects (Warehouses).
Buildings Projects:

Residential Buildings Projects : (Villas, … etc.)
Commercial Buildings Projects : (Financial institutions, Restaurants, Stores, Complexes, Offices, Schools… etc.)

Infrastructure Projects: (Concrete water tanks, Infrastructure of sports fields,…etc.)
Hard and soft Hardscape Projects .
Sports field projects.
Healthcare Centers Projects.